ABOUT ATKINS HEALTH CARE PROFESSIONAL PORTAL
The Atkins Health Care Professional Portal provides valuable information about the Atkins Diet to share with patients and colleagues. Learn about how the diet can safely and effectively help your patients lose weight and maintain weight. Order materials to share in your practice.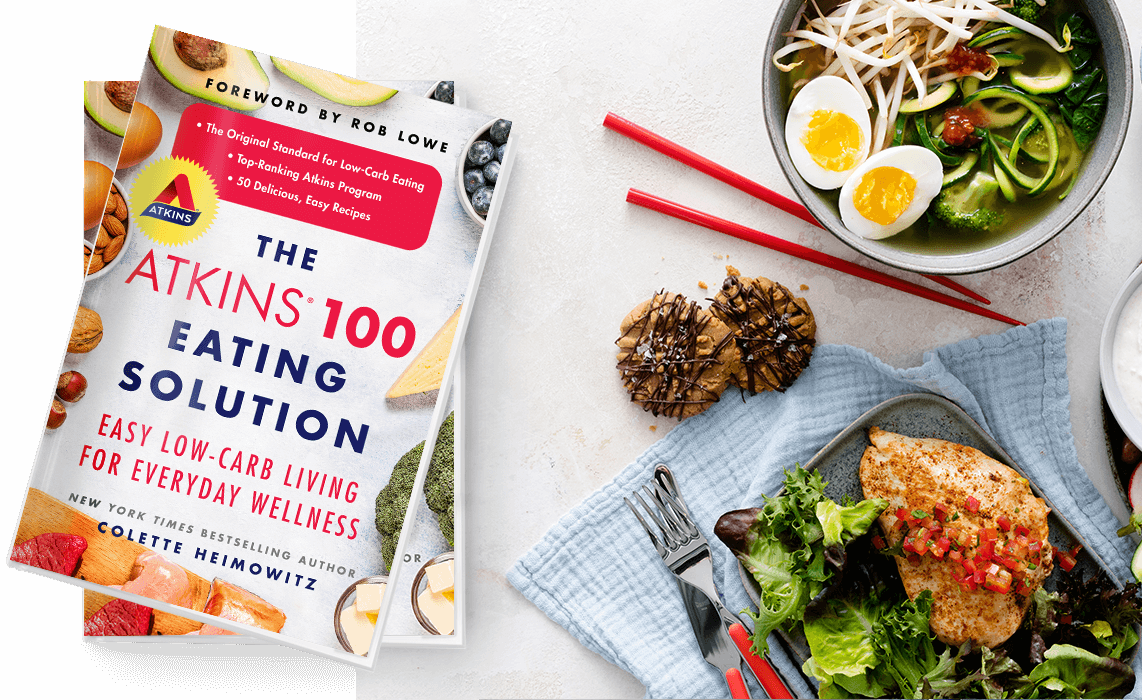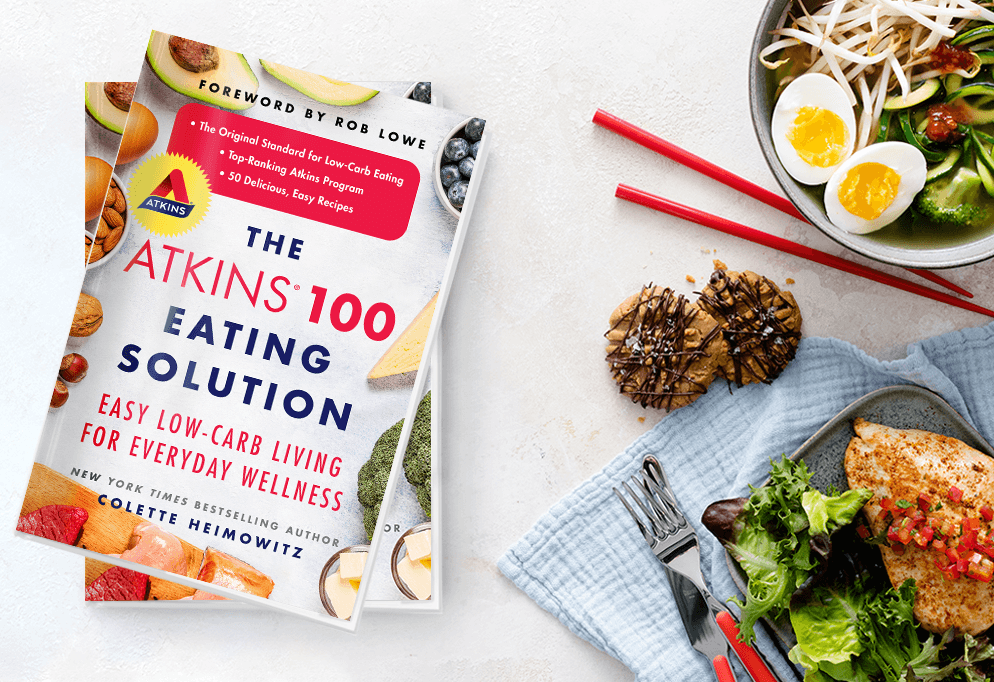 The Atkins 100® Solution
The latest science continues to support the many health benefits of a low carb approach to eating, far beyond just weight loss. Simply reducing carb and sugar intake by two-thirds over the "Standard American Diet" helps avoid the development of obesity, metabolic syndrome and type 2 diabetes.
While many diet trends can be vague in their approach, a new book, "The Atkins 100 Eating Solution" will provide patients with a clear-cut way to control carb intake with 100 grams of net carbs a day and show how to make delicious and satisfying food choices that lessen their impact on blood sugar levels. This personalized approach is a way of eating your patients can follow for life.
Get Your Copy